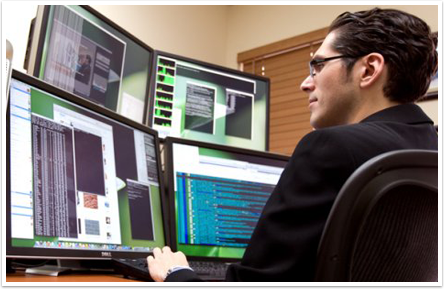 When you partner with

and employ one of our remote access solutions, your employees will have the ability to log onto their desktop from home, airport kiosks, or client locations, maximizing productivity and expediting important business communications.
With the power of Virtual Private Network (VPN) technology and Microsoft Terminal Services users can connect to a remote computer using a local or wide area network. At

, we specialize in deployments, upgrades, and monitoring. These flexible, scalable solutions make it possible to access shared files, Windows-based applications, and communication functions from a diverse range of workstations and hardware types.