About

Technology Solutions is a team of application developers, network engineers, and messaging/collaboration specialists that deliver technology solutions to mid-market companies. Our clients are referenceable, feel free to contact us to discuss your project or need.
With over 20 years in the consulting business,

has a successful history of delivering results using common sense and years of individual and collective hands-on experience.
We realize that not all projects are long-term engagements and therefore adopt a flexible approach that often spans between full-life-cycle projects and staff-augmentation solutions.
Specializes in
When you hire

Technology Solutions, you get real experts who care about your company as much as they care about what they do.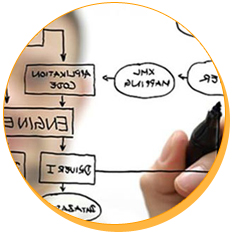 Application Development
Effective internal communications across the enterprise enables your business to quickly adapt to competitive environments and to be proactive instead of reactive.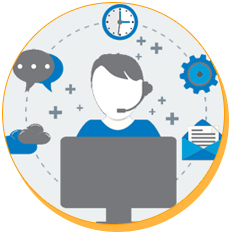 Managed Services
If you are a business with 10-200 users,

can help you save time and money with our Managed IT Services. Through our Managed IT Services, clients have access to a fully staffed IT department at a fraction of the cost.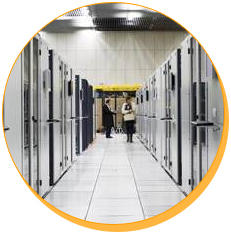 Infrastructure and Security
Your technology infrastructure is the foundation on which you build your business. A properly built Information Technology infrastructure ensures continuity of business operations.