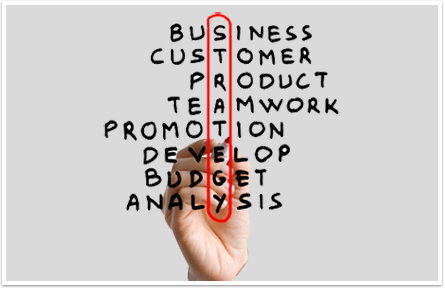 offers long term IT planning and consulting. We develop a strategy based off of your current network devices, IT needs, business growth (both previous and projected) and budget. If a budget does not exist we work with you to develop one.
At the end of each year,

will outline your IT costs for the upcoming year including renewals or new purchases of; servers, software, domains, website hosting, personal computers, and peripheral devices. We can budget out your IT expenses for multiple years upon request.