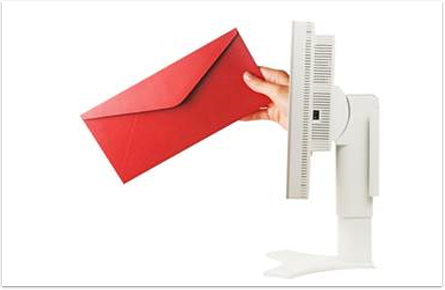 offers both hosted and non-hosted email solutions to best fit your Email needs. If you own your own email servers, we can manage the email servers located at your offices, or conveniently offer you a completely hosted email solution. We have the expertise to manage Microsoft Exchange as well as Linux-based email.
Our email service and support is designed to make sure you have access to your email at all times. We offer support for Microsoft Outlook clients as well as can provide you with affordable hosted web-based email accounts that are highly accessible.
We realize that having access to your email at all times is critical to the success of an organization and treat all email issues with a high priority.