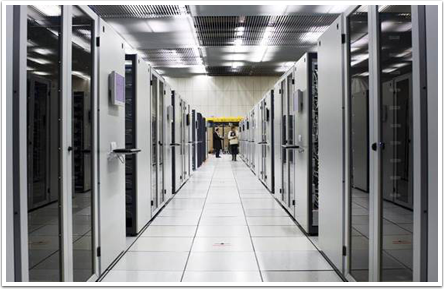 Your technology infrastructure is the foundation on which you build your business. A properly built Information Technology infrastructure ensures continuity of business operations.

can review your current infrastructure for security, physical wiring, network service bottlenecks and deliver a plan of action to ensure up-time reliability and future scalability.

can also help you with integrating other businesses (acquisitions) into your technology umbrella by providing enterprise standards.
Solutions
IT Infrastructure Consolidation and Virtualization services
Data Center Protection
Remote Infrastructure Management
Unified Communications and Collaboration services
Enterprise Computing and Cloud services
Program and Project Management
Cost Containment Assessment
Planning and Implementation

Efficiency Assessment
Analytics
Network Security
Upgrades and Migration
Firewall Installation and
Maintenance
Infrastructure Architecture and
Design