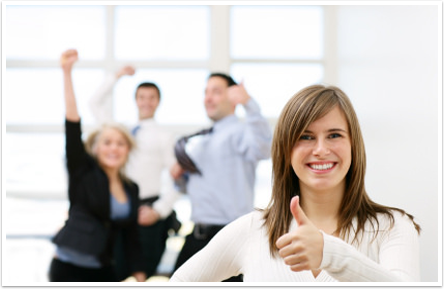 recruiters proactively engage with the top performers in our talent pool. When an opportunity arises, we know before we contact them whether they have the hard and soft skills needed to perform in a given role. The

team will secure the most desirable people in the market for our clients.
The first step is to work with you, the client, to gain a deeper understanding of your role requirements, including technical skills, communication skills, cultural fit, and other characteristics based on your needs. Before we send our technology staffing candidates out, we give them a thorough briefing on the role, reporting structure, company culture, and the impact of the project on corporate goals. When you contract for technology staffing through

, your new people can hit the ground running, with little or no onboarding from you.
Solutions
IT support staffing
Network Infrastructure staffing
Application staffing
IT direct placement services