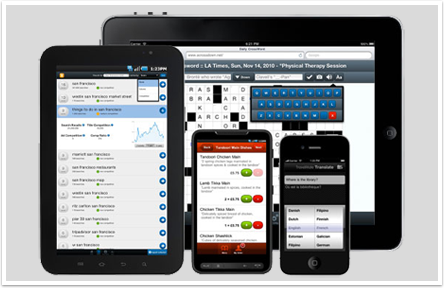 Website Design and Development

Website Development group allows businesses to put their best foot forward with a robust and effective online presence that increases business opportunities, accelerates brand recognition and converts visitors into repeat customers. Our powerful content management solution and design expertise gives you the ability to edit and manage your own website. With a variety of design options, from professional customized to templates to help with cost constraints along with interactive features,

provides a one-stop solution for creating stylish and engaging web sites.
Website Design and Development

Application Architects and Developers works closely with you to design, customize, and develop the application that meets your specifications and goals. By getting to know your business, and taking the time to plan, we make sure you receive the application you need while still within your budget. Each application developed will require certain hardware to work. We take the time to review your current infrastructure and create an application that works with your current infrastructure.